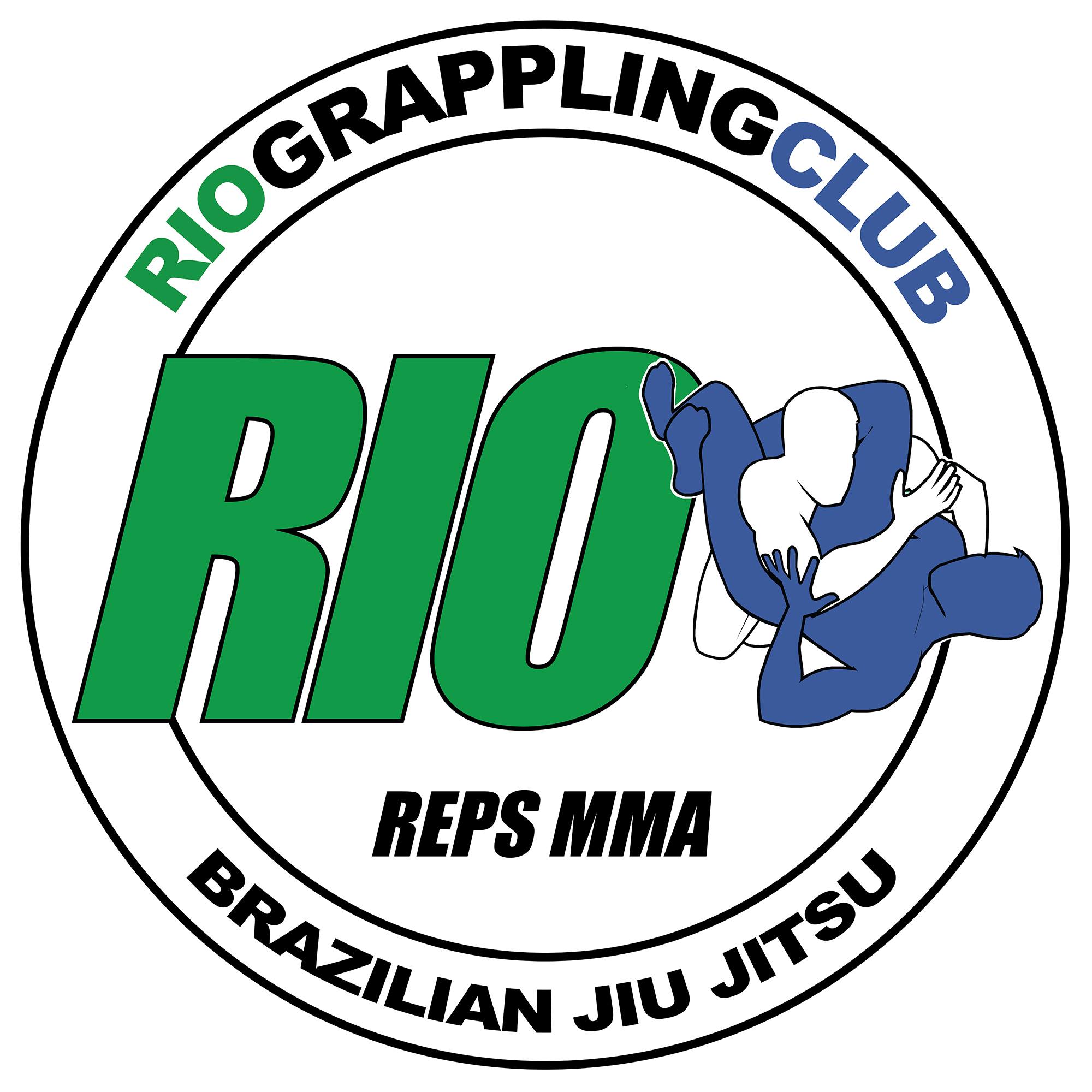 Rio Grappling Club REPS MMA
Equipped for Excellence – Conditioned for Greatness
REPS MMA is the embodiment of next generation training.
This concept gym that combines the dynamic and exciting worlds of MMA, Grappling and CrossFit training with the traditional gym experience. Facilities include a state of the art MMA training facility, a fully equipped strength and conditioning box and rig as well as a fully functional gym.
REPS MMA offers a progressive training experience in a customer centric environment that encourages you to explore new methods of exercise.
For more information, click here.