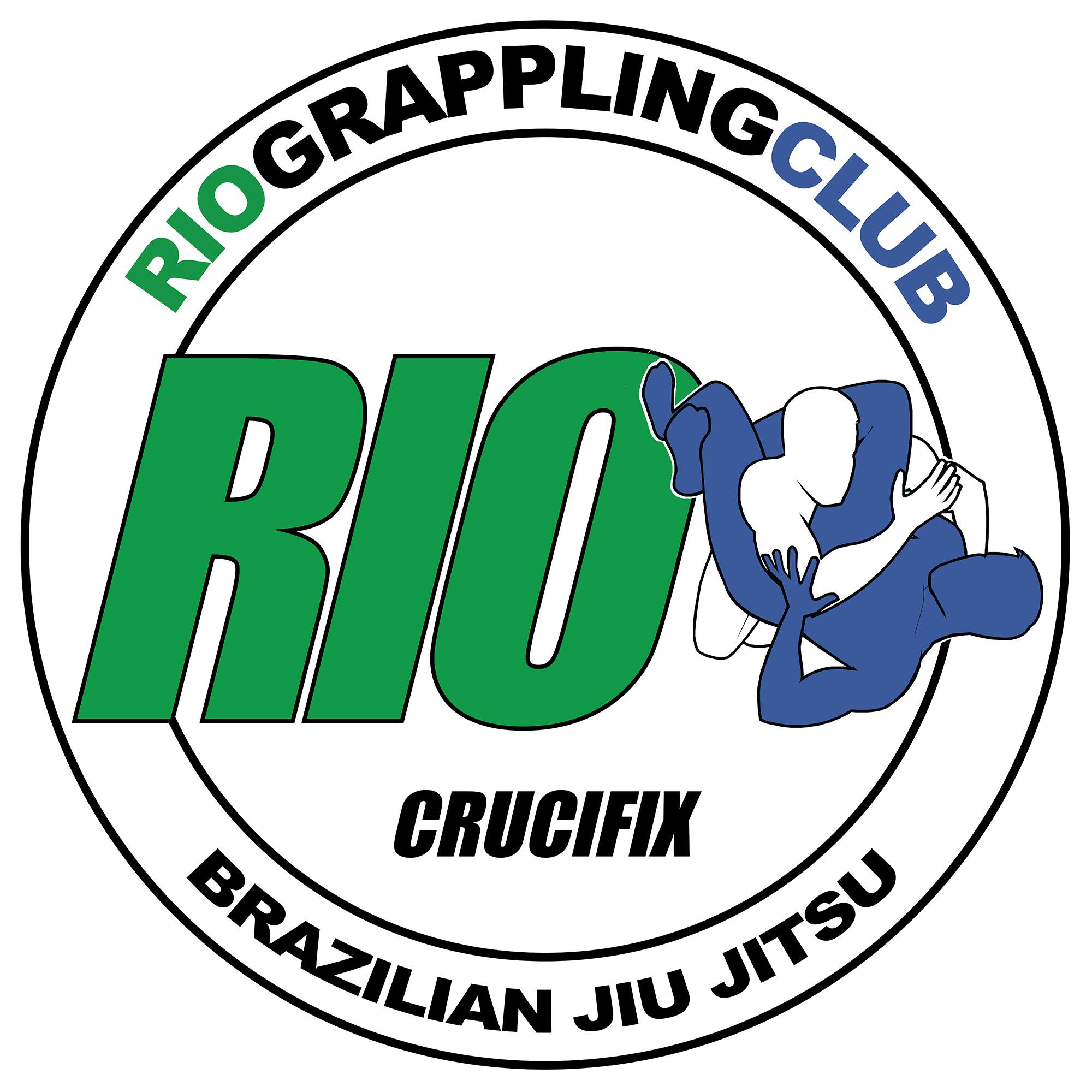 Rio Grappling Club Iron Grip
Rio Grappling Club Iron Grip is a place where people can come to train hard and have fun. To feel free from their daily stresses and learn an art that will not only make them happier, healthier and get into the best shape of their lives – but will also help them defend themselves effectively!
Iron Grip, under the guidance of coach Reinhart Gallowich, tries to truly embody the BJJ lifestyle – a life of health, happiness, enjoyment and stress relief.   We create an atmosphere which is perfect for learning in a safe environment. We train intensely and make friends and family in the process!
For more information, click here.